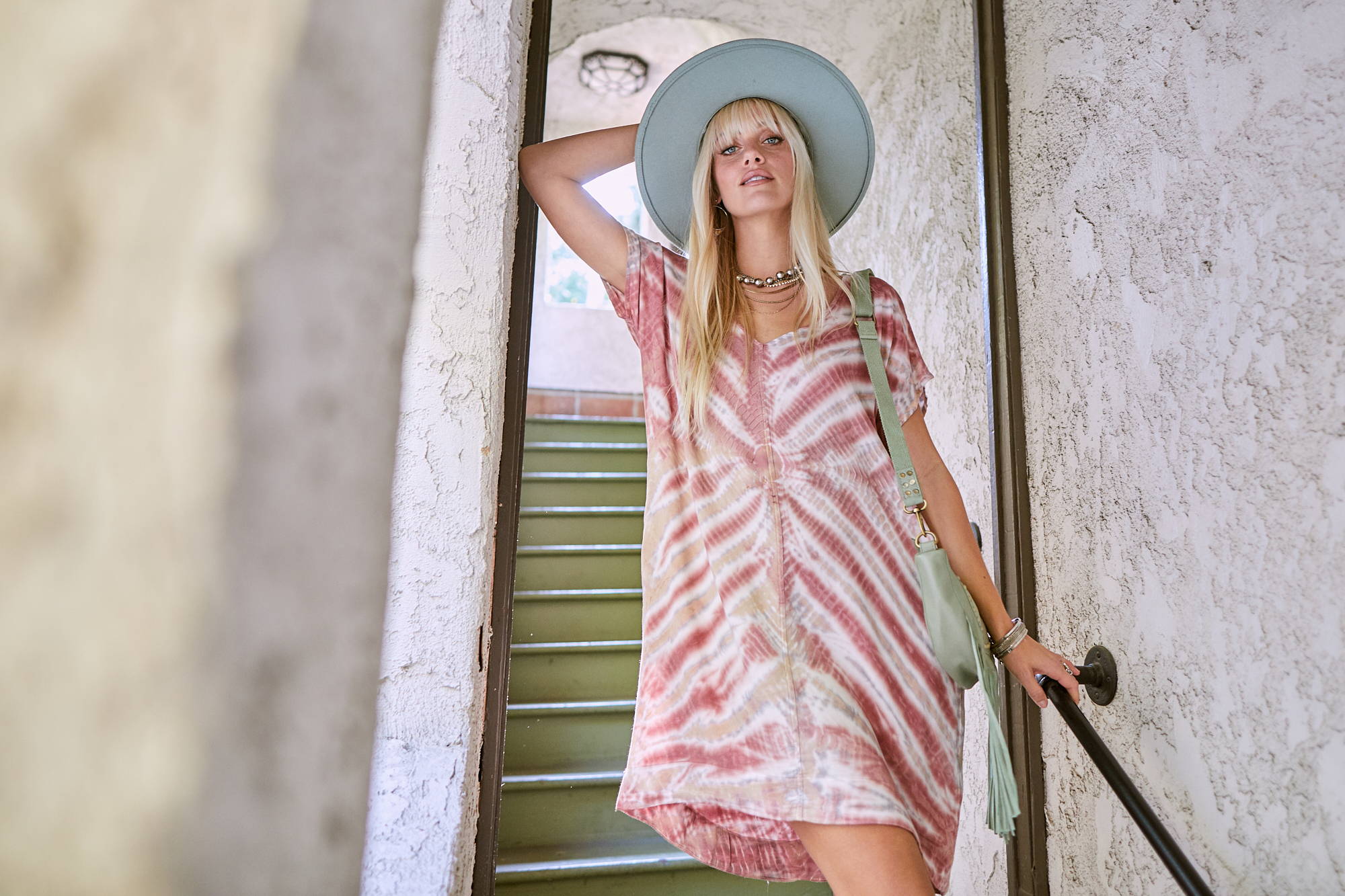 Enjoy a sneak peek from our Spring Collection which will be dropping over the next month. We're so excited to show you that we couldn't hold back our excitement any longer...
You'll find your favorite silhouettes in new hues, plus amazing new styles you've never seen before. So much more to love!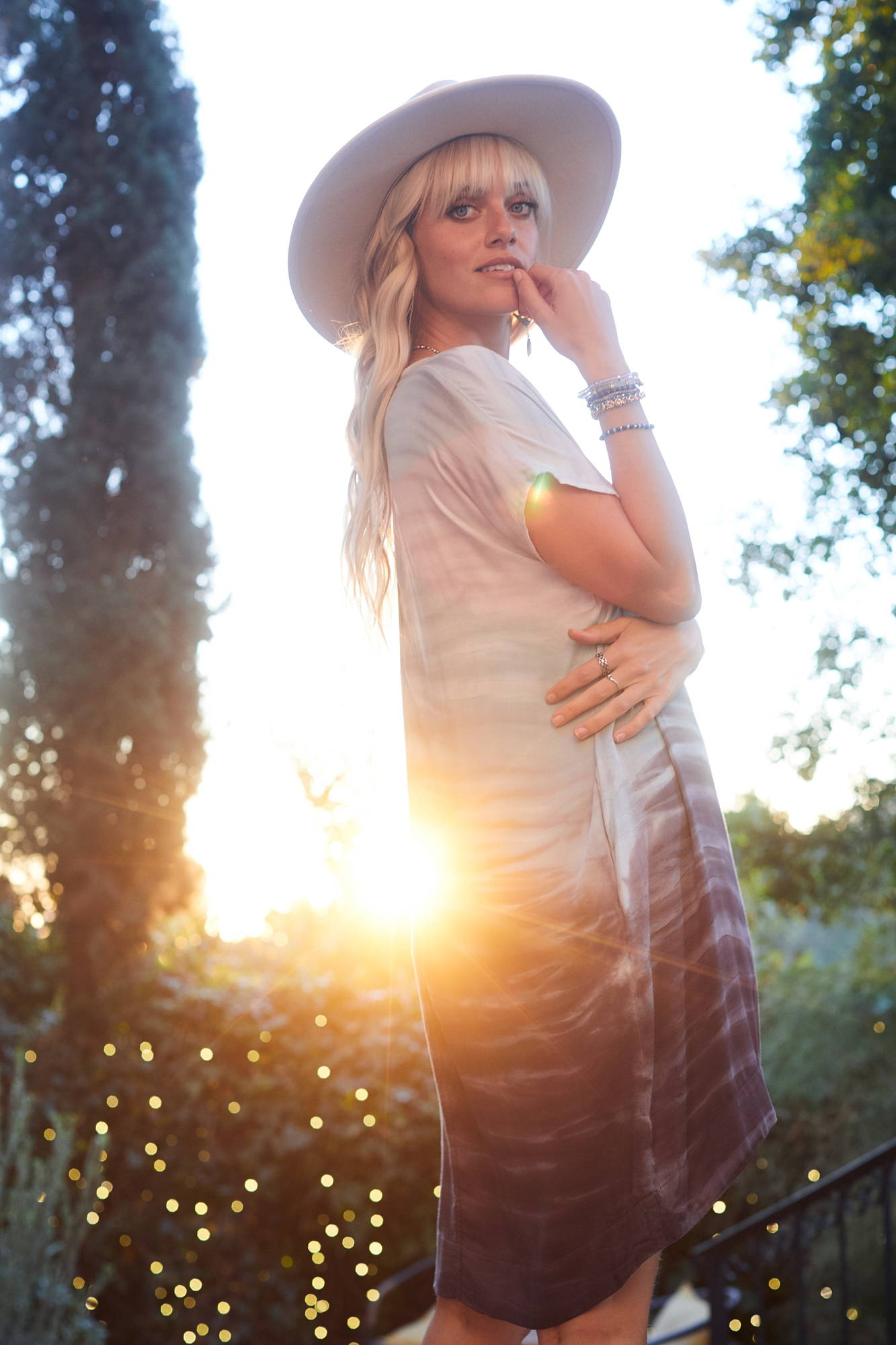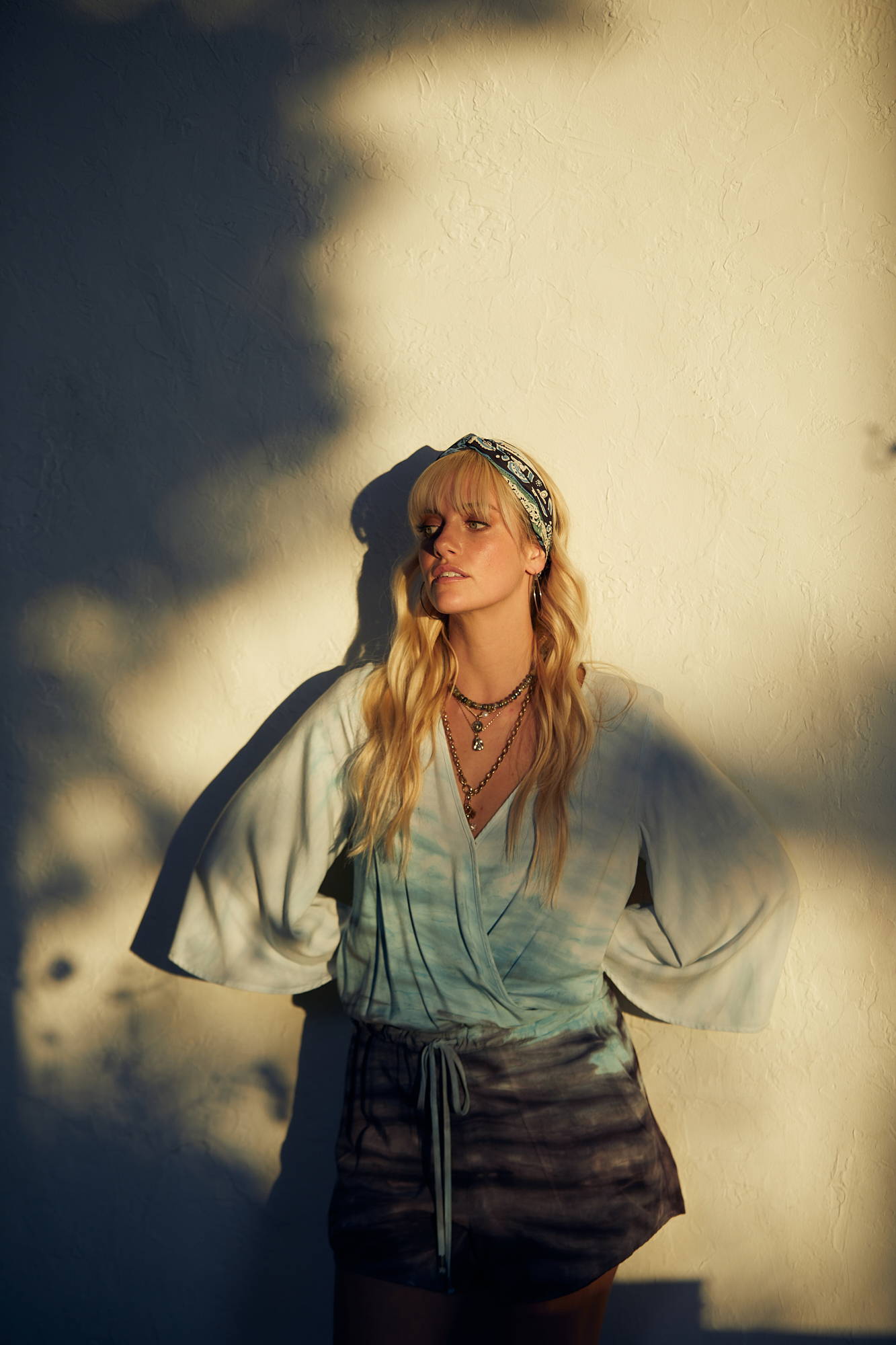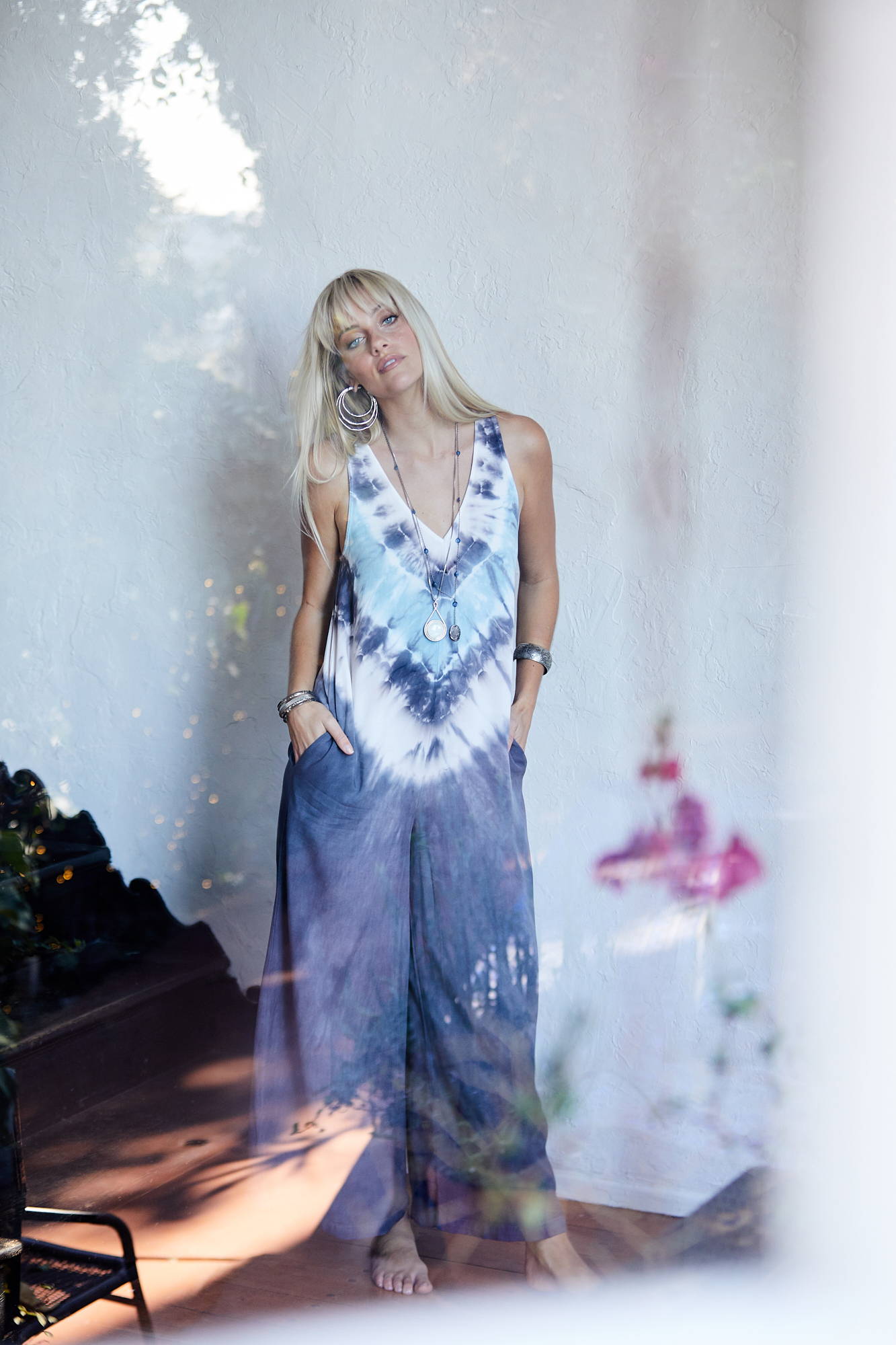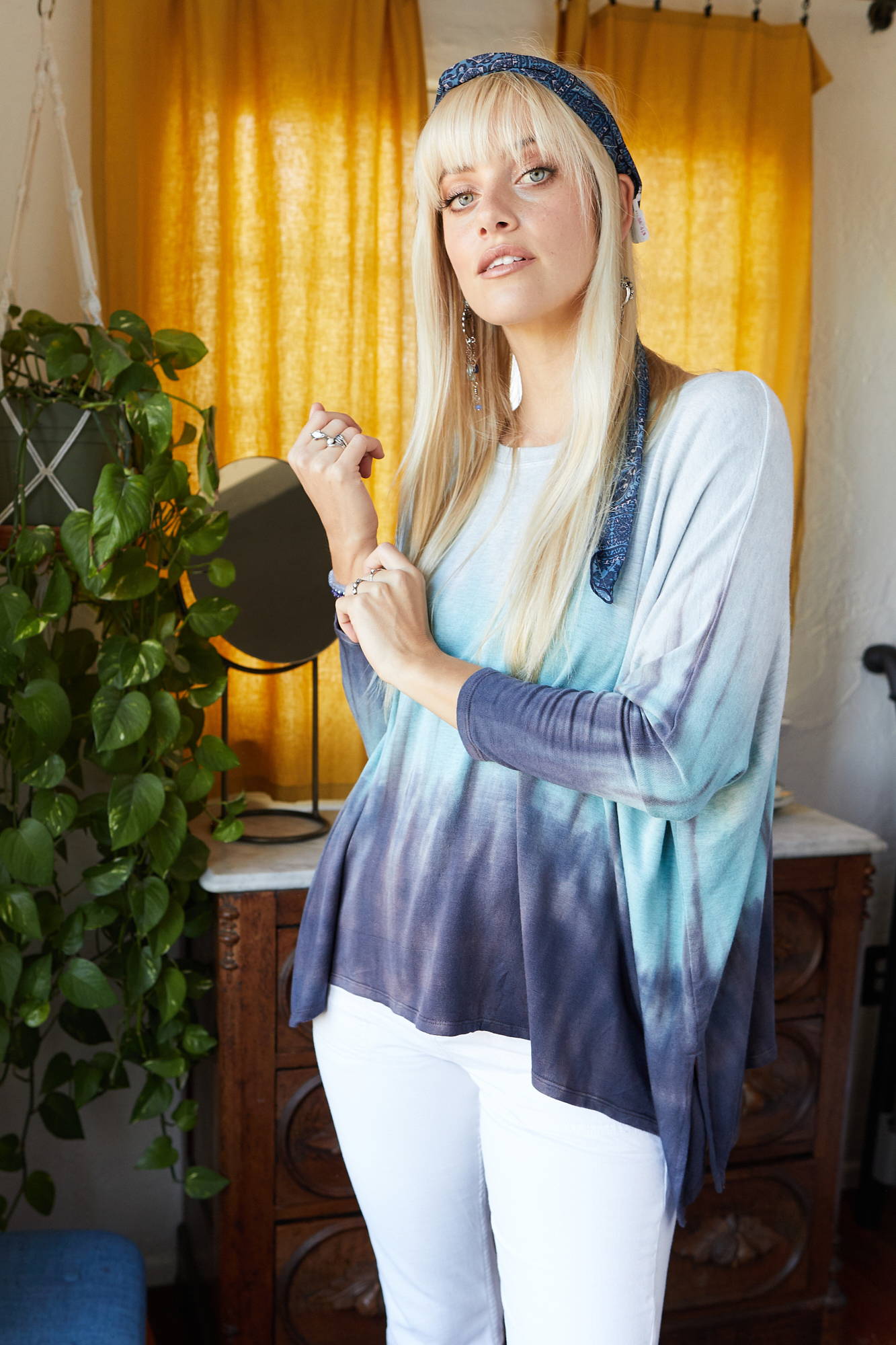 Eco-friendly fabrics
All of our fabrics are made from organic, all-natural fibers. We take pride in where our clothing is produced and how, which is why we use plant-based fibers. Our fabrics are ultra-soft so you can feel good whether hosting a party at home or getting away.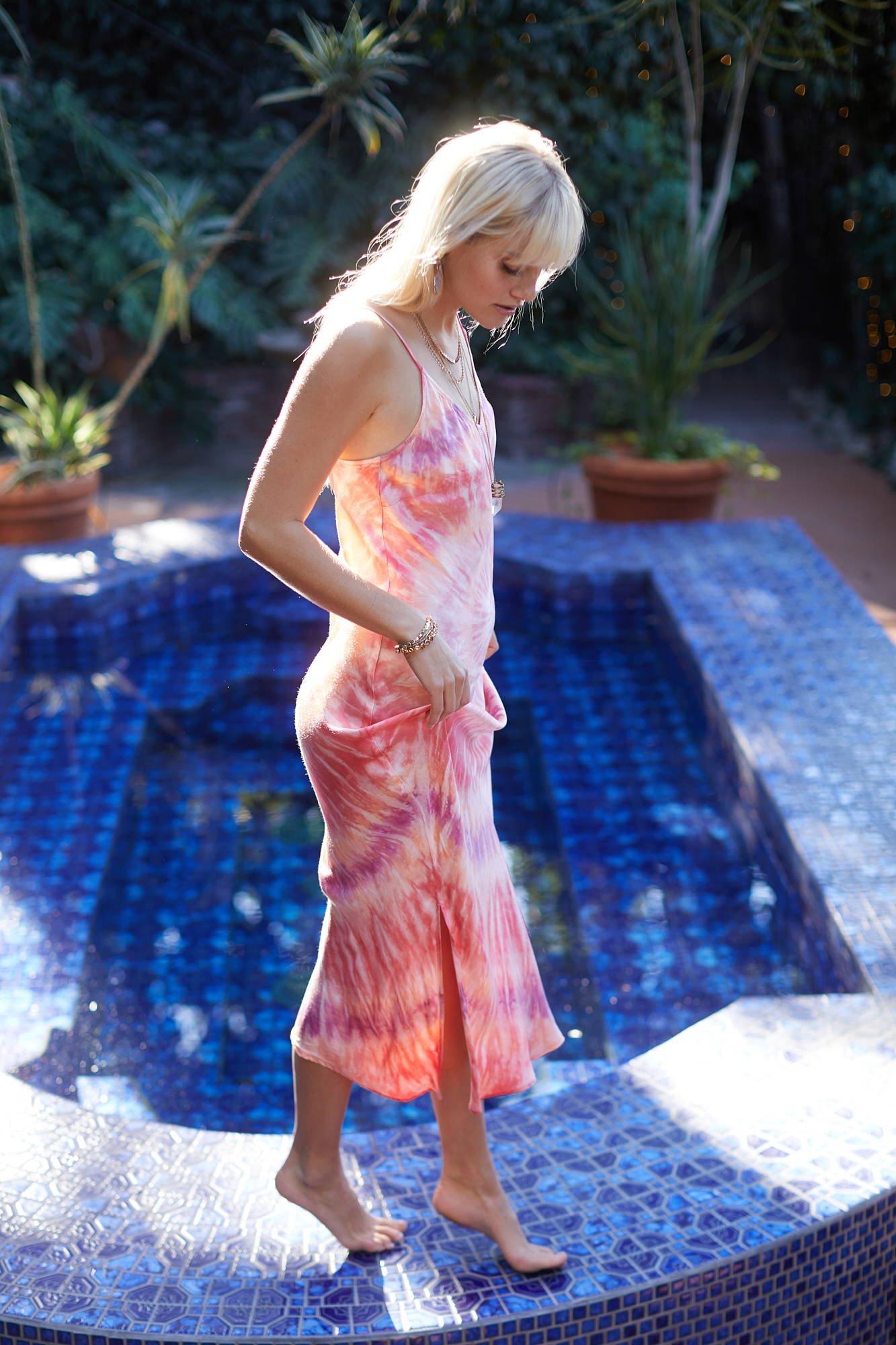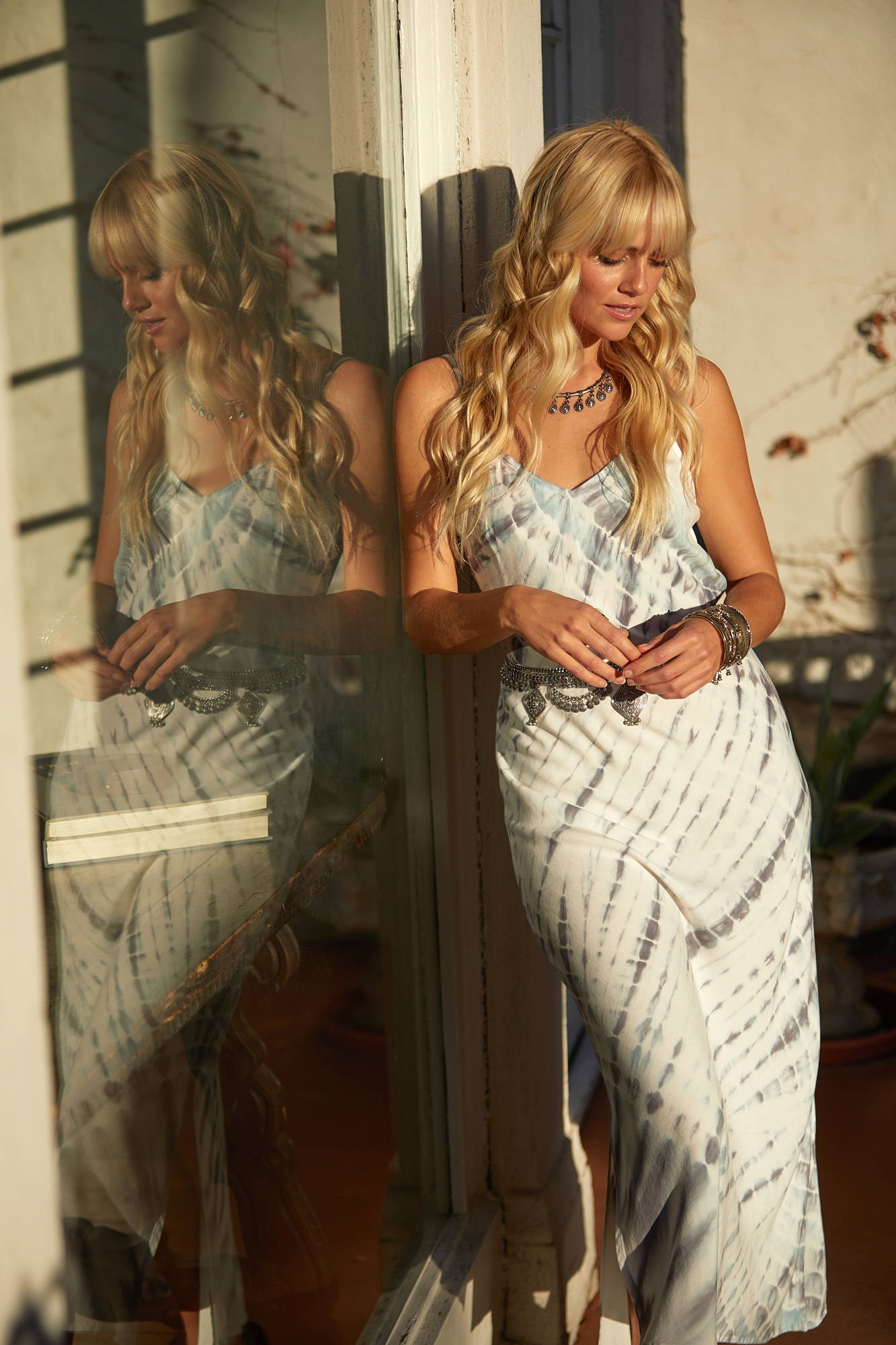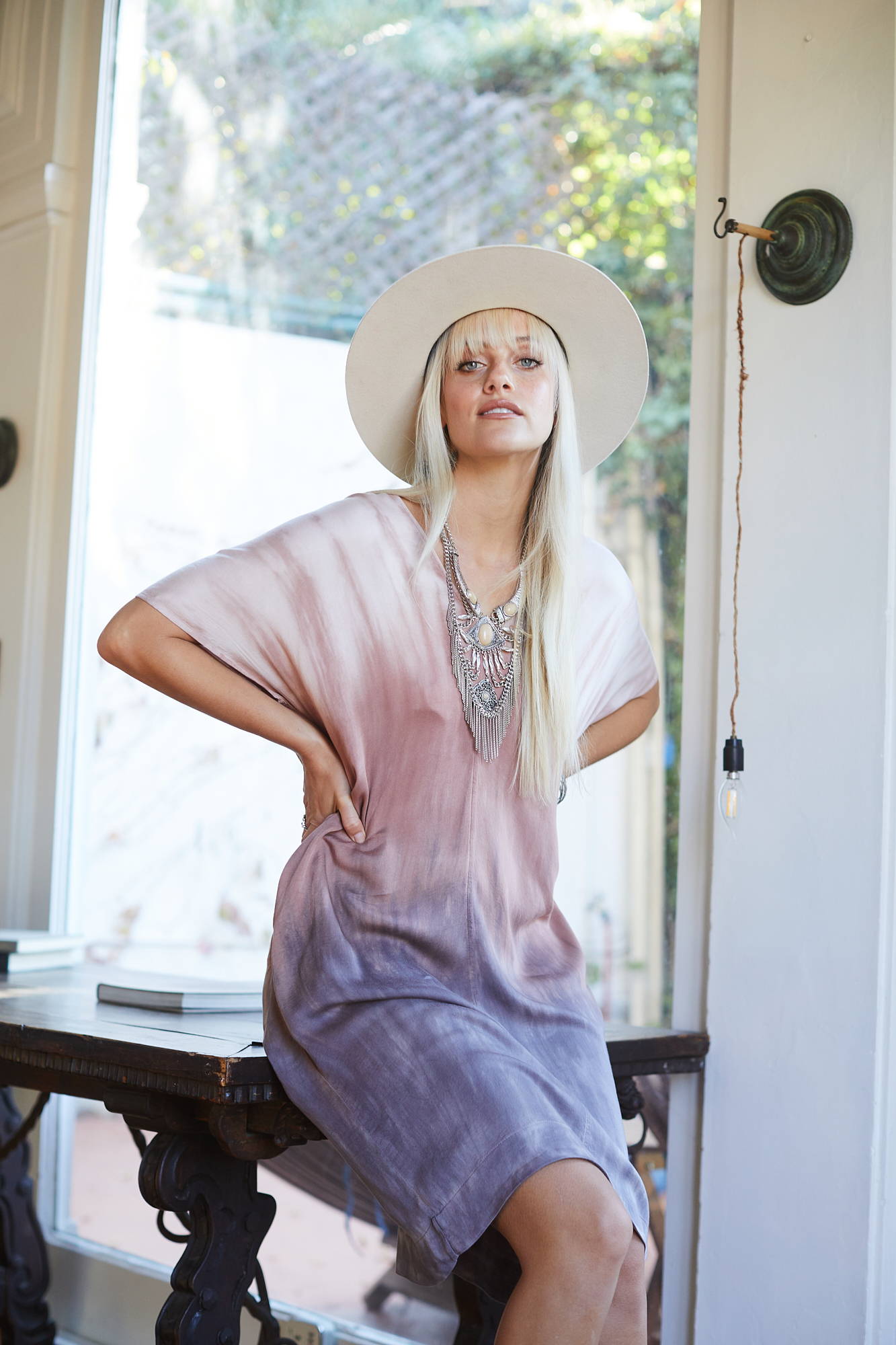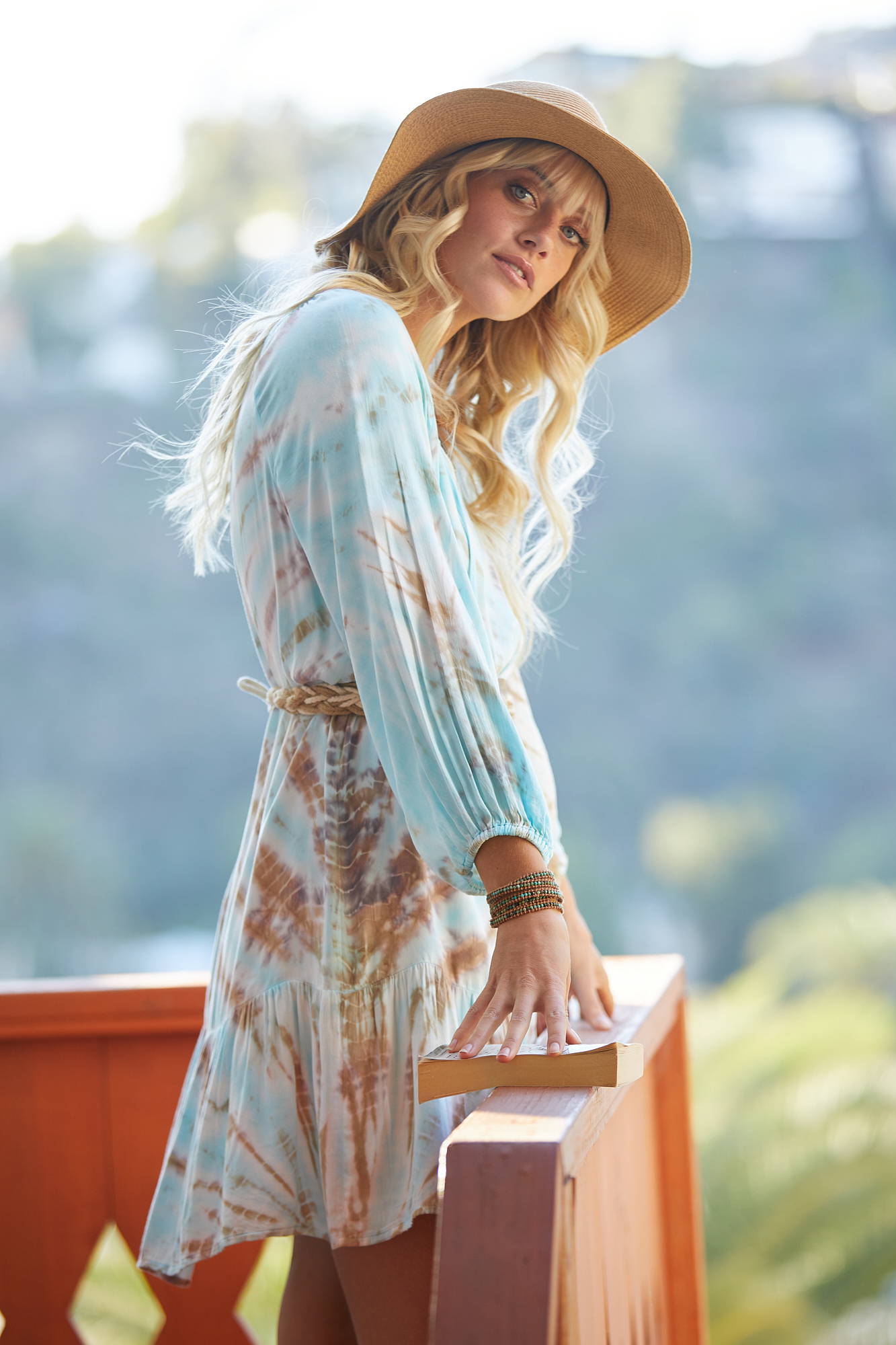 At River + Sky, we're passionate about creating styles made from eco-friendly fibers, using artisan hand-dyed techniques, and all made in the USA.