Help River + Sky Fight Climate Change
When you make your purchase carbon neutral, you're helping protect trees in the Garcia River Forest Project—a sustainably-managed ecosystem in Mendocino County, CA.
Your Carbon Offset Contribution Helps To…
+ Reduce carbon emissions in the atmosphere (The Garcia River Forest removes more than 77,000 tons of carbon emissions from the air annually!)




+ Prevent the destruction of wildlife habitats




+ Support the local economy with sustainable timber jobs




+ Test new tools that can help other forestation projects nationwide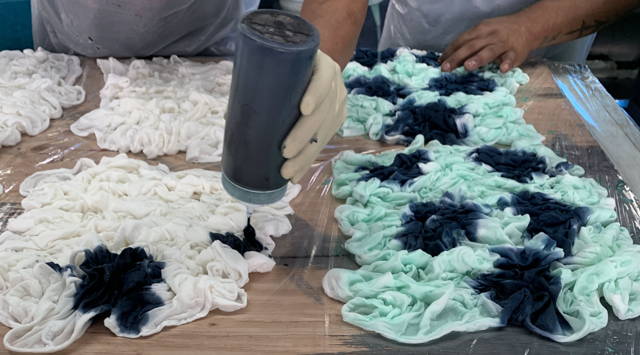 We've partnered with EcoCart to make it easy to offset the carbon emissions from your River + Sky order.
Select "Make My Order Carbon Neutral" when you add an item to your cart.
EcoCart will calculate the carbon emissions created from manufacturing and shipping your order. For as little as a few cents, you can neutralize those emissions—think of it as paying back the planet.
Your contribution will support the Garcia River Forest Project, protecting trees that remove carbon emissions from the air.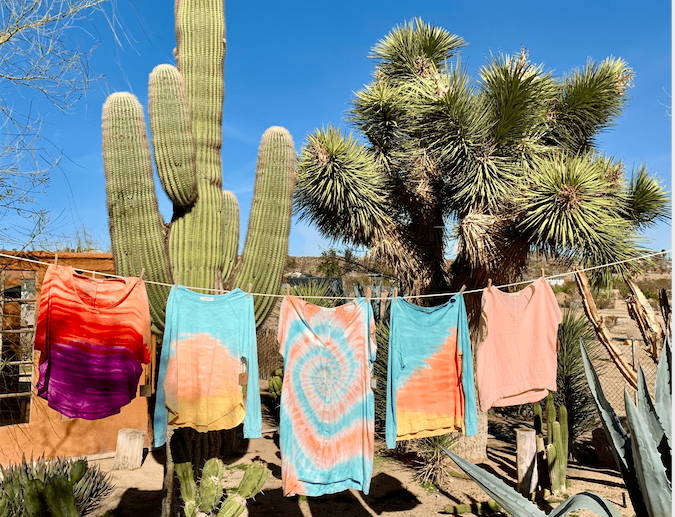 Carbon Offsets are Just the Beginning
Besides offering a carbon-neutral checkout option, we at River + Sky are always seeking out new ways to minimize our environmental footprint. Here are a few achievements we're especially proud of—to dive even deeper, visit our About Us page.
+ Our entire line is made from sustainable fabrics—plant-based, biodegradable, and made with less water and carbon emissions than traditional fabrics.


+ Every item is cut, sewn, and dyed within a 10-mile radius in Los Angeles. Plus, 50% of our fabrics are knit in L.A. A shorter journey means fewer carbon emissions from transport.


+ Our low-impact dye process requires less energy and fewer chemicals than conventional dyeing—and it creates less water waste, too.

River +Sky
1651 S. Central Ave, Suite B
Glendale, CA
91204
jessica@riverandsky.net
General Sizing: XS: 2/4 S: 4/6 M: 6/8 L: 10/12 XL 12/14