VIP Preview: The Autumn Collection

For your eyes only—a selection of never-before-seen styles from our autumn '23 collection. See something you love? Our first batch of new arrivals lands on Wednesday, August 16.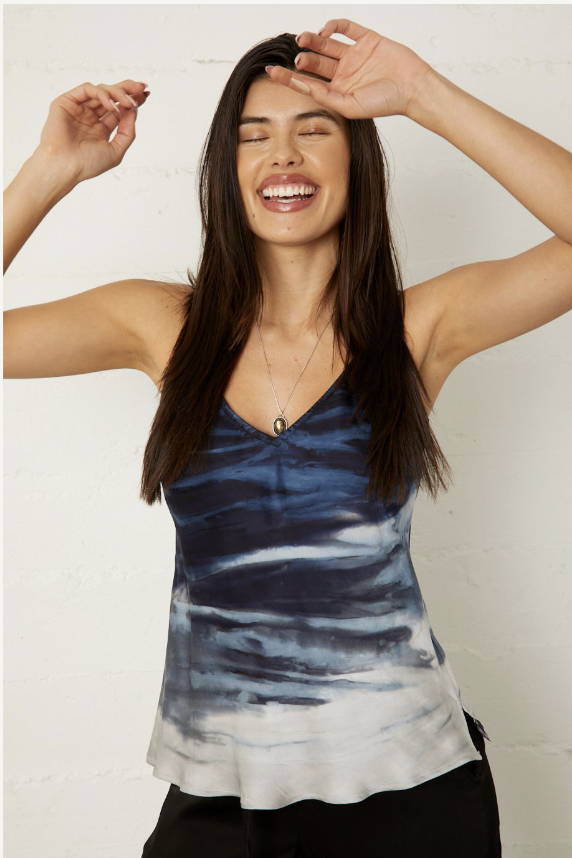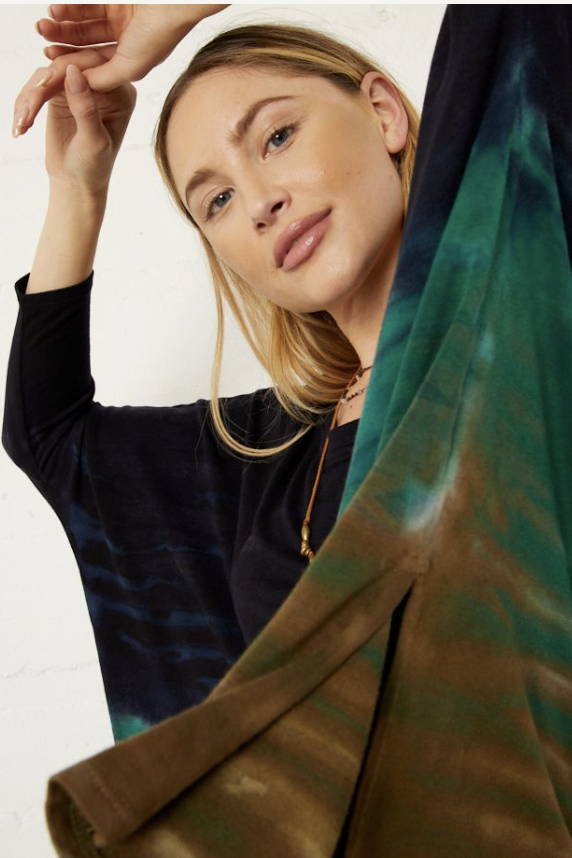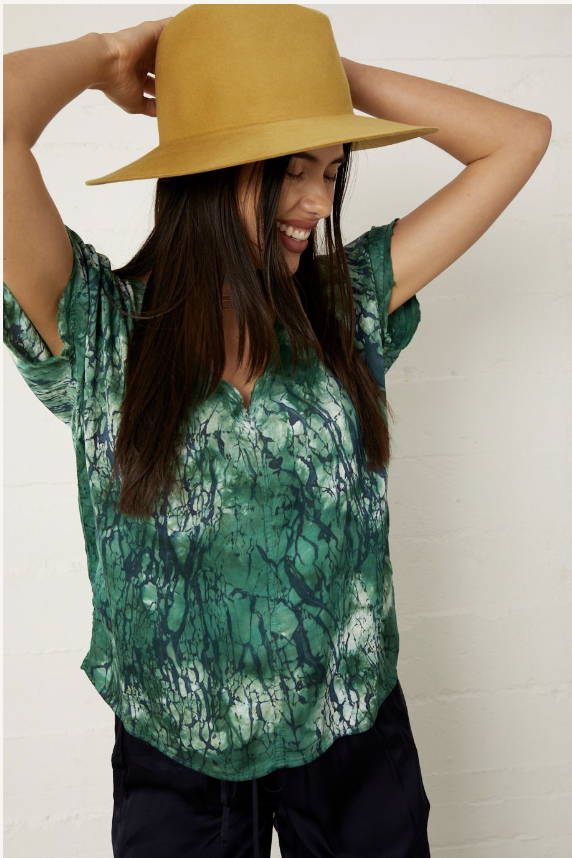 A Note from Our Designer
This year's fall collection celebrates the rich and varied hues of nature's goodbye to the warm days of summer, as the trees turn into the most amazing show of color not seen at any other time of year - from velvety mustards to bright scarlet and rusty browns alongside the gorgeous evergreens. I love the contrasts with the sky and the earth.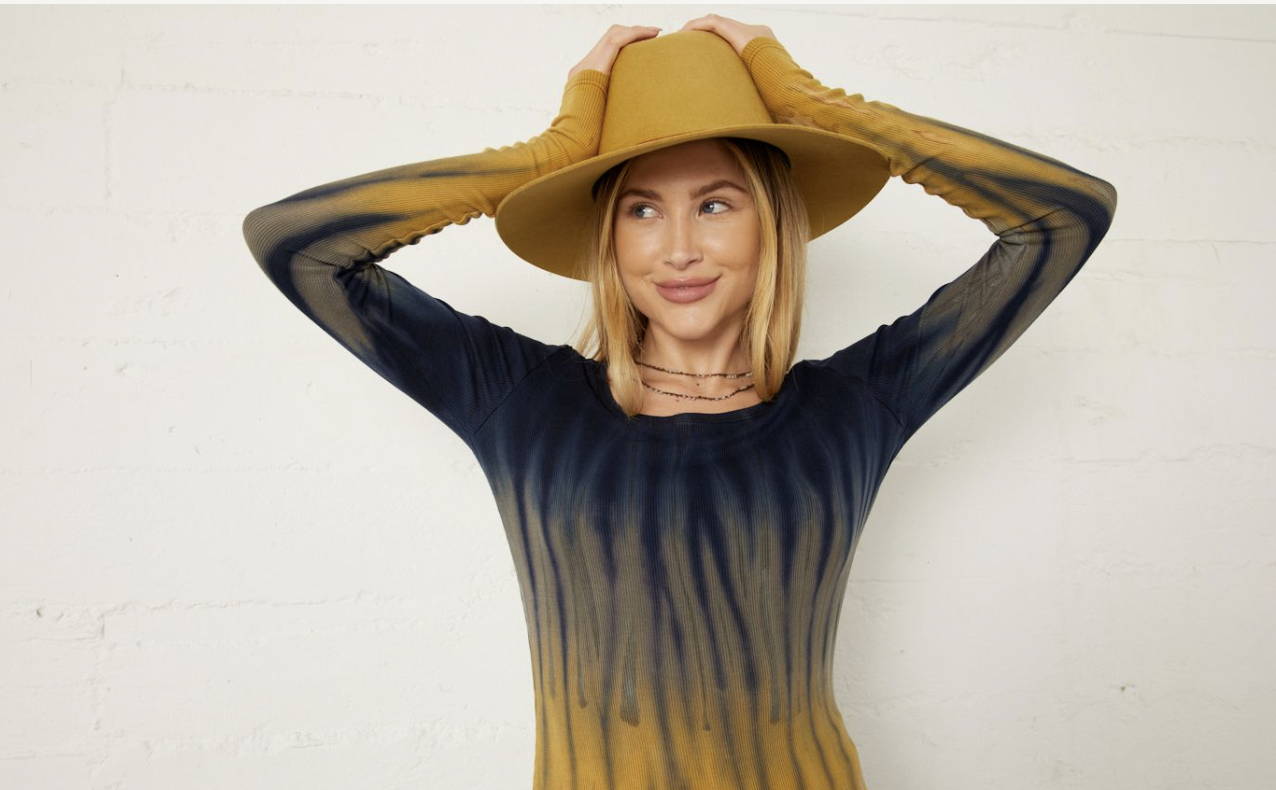 Get First Dibs on New Arrivals
SMS subscribers get early access to new arrivals. Get on the list to shop our limited-edition styles a day before they drop on site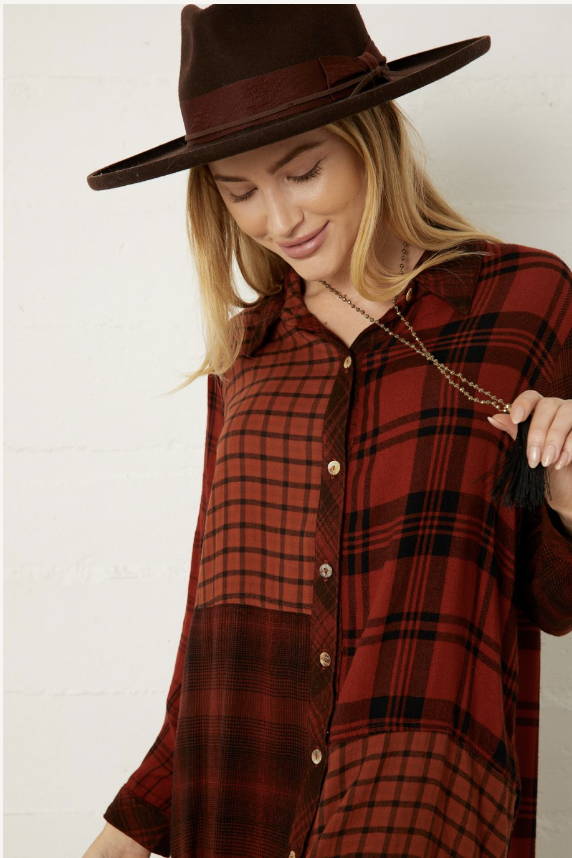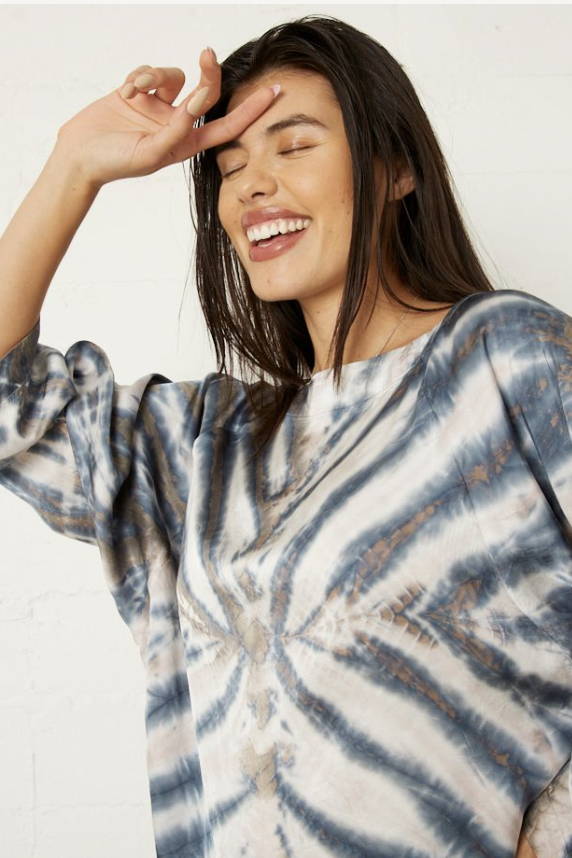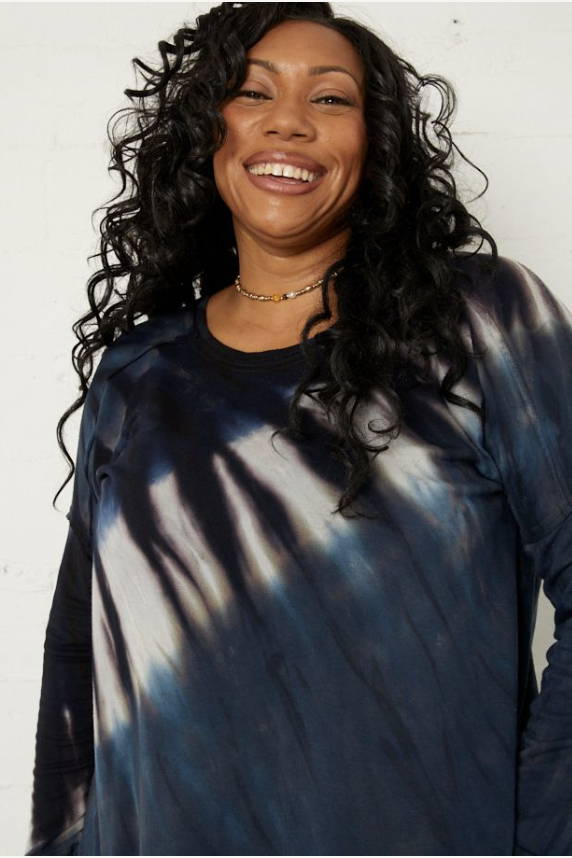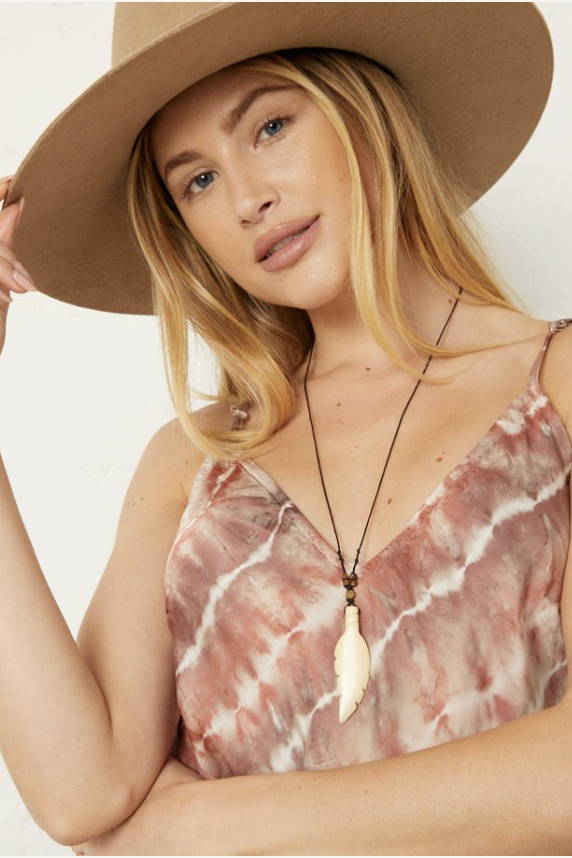 Sustainable. Hand-dyed. One-of-a-kind.

Every River + Sky piece is ethically made in the USA from eco-friendly fabrics.